Wildlife in Attic and Home
If you hear noises in the attic, scratching in the walls, see piles of dirt mounds in the yard, or holes or openings around or in the roof, call today. Schedule an inspection to find out if you have a wildlife problem. We will provide you with the solution to remove the wildlife from your home and a plan showing the process for the exclusion to prevent the animals from coming back in.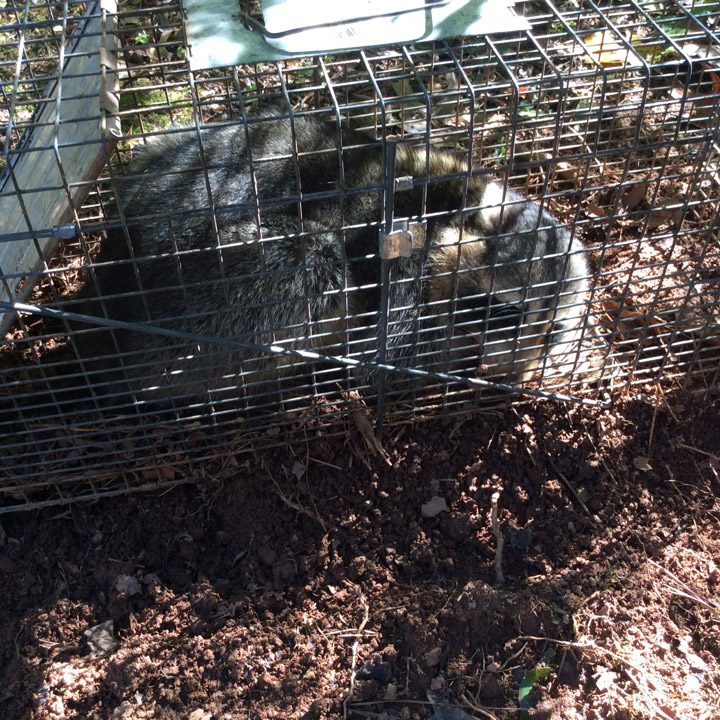 Wildlife Removal
Contact Varment Guard® for wildlife removal near Woodbury.  Licensed and insured to take care of any wild animal problems you have. Varment Guard® is prepared to take on any wildlife issues you may be dealing with at your home or business. We are centrally located to Woodbury and can take care of any of the cities around Woodbury.
We can trap bats, birds, snakes, skunks, squirrels, raccoons, rodents, armadillo and other creatures. Removing these animals can be dangerous and should not be attempted by the average homeowner. Our team members are trained to remove pests with the latest information and equipment. They will ensure that the animals are taken out of the home safely.   
Many wild animals carry rabies or other diseases. They also bite and scratch. Don't risk your health by attempting a DIY solution to your infestation problem.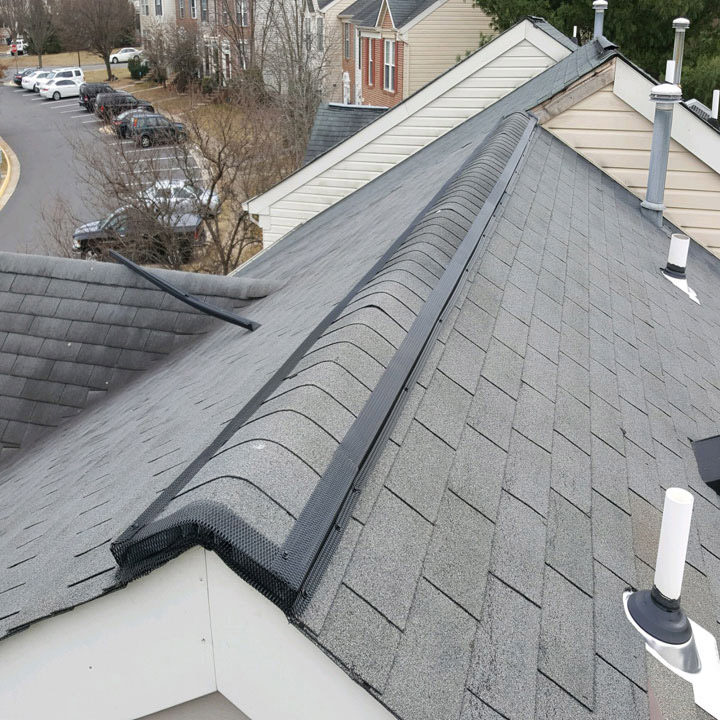 Wild Animal Damage Repairs
Keep in mind, removing the animal is only one part of the problem when it comes to animal infestation. These critters can be extremely destructive.  Rodents will chew on wiring. Bats create huge amounts of guano.  Raccoons, birds and squirrels destroy insulation. Vents and chimneys can be damaged by birds as well and they may also cause issues with the roof.
Our experts are prepared to trap and remove the animals, make any necessary repairs, replace insulation and clean up any waste left behind by the pests. Every step will be done safely.  You can be assured that all damages will be repaired and all evidence of the animals will be gone. When we are finished you can be sure that we have excluded the animals and that they will not be returning.